Johnson Sewell Ford Lincoln - A Proud Recipient of the 2017 Lincoln President's Award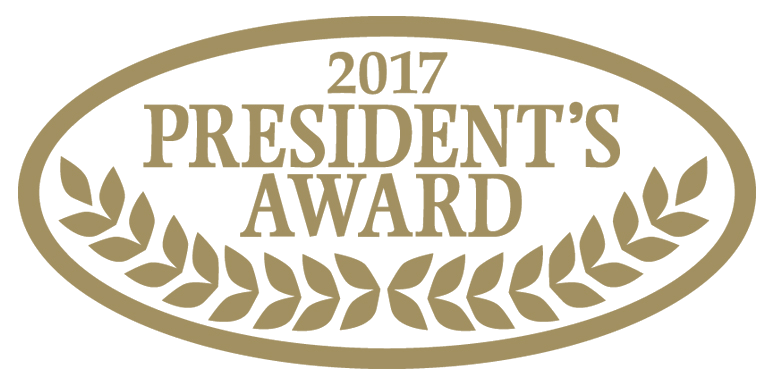 Every year, Lincoln Motor Company recognizes the accomplishments of select dealerships across the country. Award criteria covers overall sales performance, customer satisfaction and a rank of the dealership experience when passing through the showroom doors for the first time. With these specific requirements in mind, our team at Johnson Sewell Ford Lincoln is proud of our acknowledgment as a Lincoln President's Award winner!
How the Award is Determined
Elite dealerships offering exceptional customer service and a top-notch car buying experience earn the recognition of the Lincoln President's Award by Lincoln Motor Company on an annual basis. A team collects customers responses using survey methods and generates customer satisfaction reports for sales, service, finance and parts departments, ranking these respective areas and giving them an individual score. Dealerships that surpass the expectations of regular customers in each department earn the distinction of the Lincoln President's Award.
What the Award Means
This award signifies a commitment to going above and beyond to make your experience buying a new Lincoln model or pre-owned vehicle both memorable and rewarding. You deserve a transparent process that is fulfilling from start to finish, with a team that accounts for your personal needs while addressing every pressing question you generate. At Johnson Sewell Ford Lincoln, we always place an emphasis on the satisfaction of those we do we business with. This prioritization fuels everything that we do and offer, establishing a strong baseline of comfort and familiarity for discovering the vehicle of your dreams in a gratifying manner that you genuinely appreciate.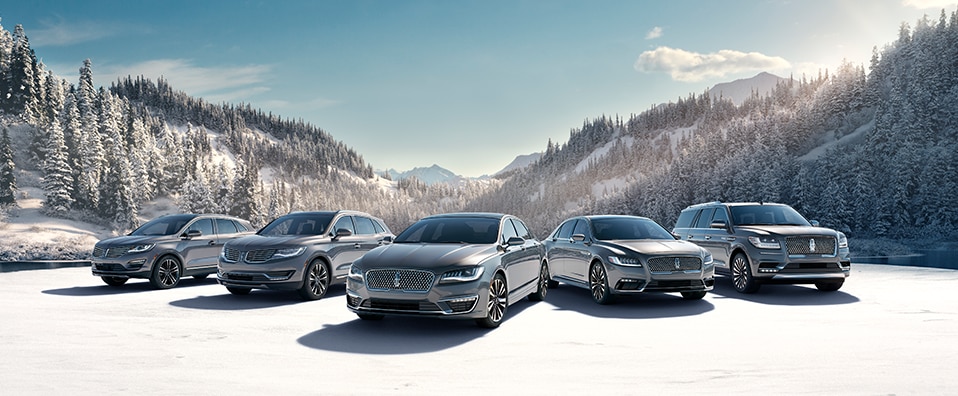 Johnson Sewell Ford Lincoln - A Distinguished Luxury Car Buying Experience by Design
We are proud of the demanding work it took to earn the Lincoln President's Award designation from Lincoln Motor Company, and aim to continue improving so your shopping experience remains special. Contact our team today to learn more about what we can offer, and stop by soon to take in this award-winning luxury car buying experience firsthand.
View Inventory